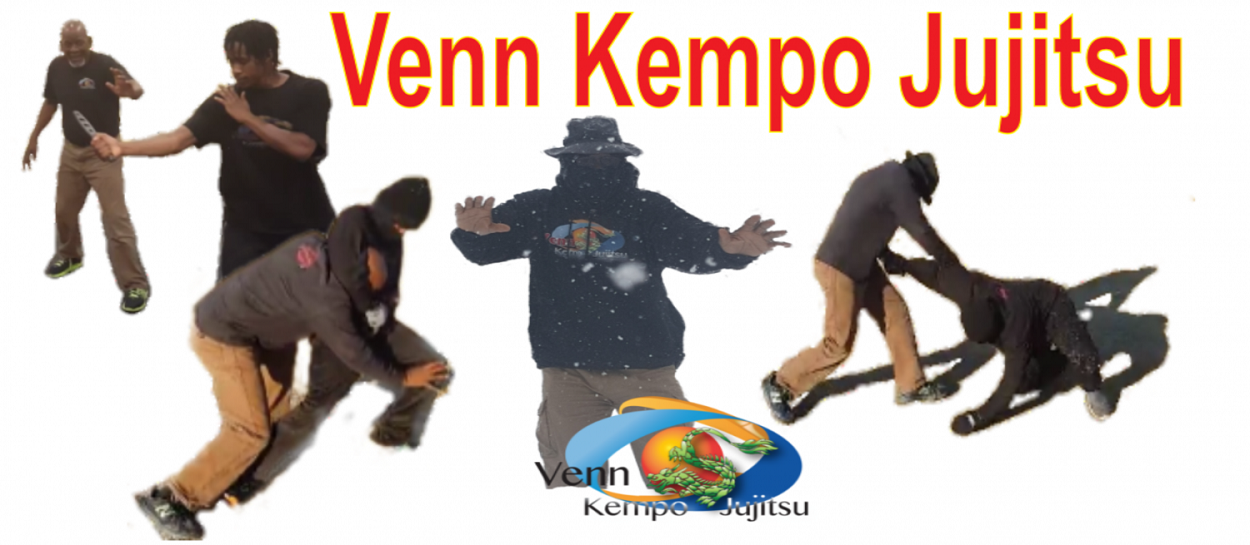 SINGLE LEG TAKEDOWN DEFENSE
FRONT KICK – SETUP LEG SWEEP
A friend, a mentor and a martial artist has answered the Call. Peace to you Shihan John Roseberry. Thanks for your support BROTHER!
1935-2018
Please be advised, we teach self-defense. We do not seek social ranking.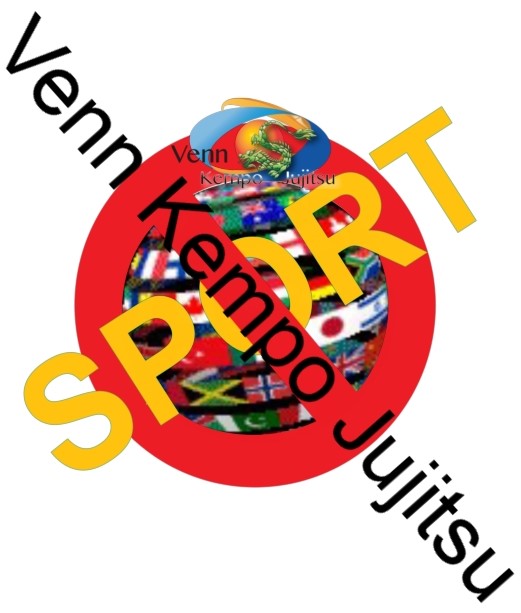 We do not focus on likes and dislikes, nor ratings. We do not encourage Facebook or Twitter, etc.  We do not teach self-defense for competition purposes.  We teach self-defense and aware. We teach Venn Kempo Jujitsu, the art of choice, the art of displacement and the art of unity as balance is sought as a mean of awareness.