Take control of
the Situation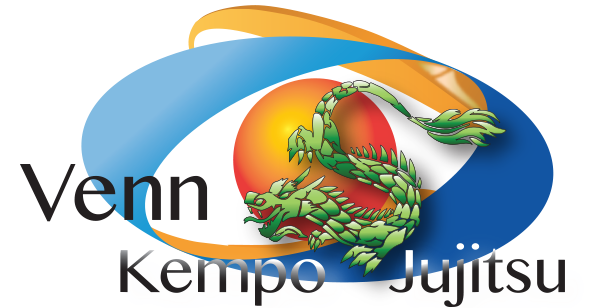 Adapt and Flow - The Art of Choice
At VENN KEMPO JUJITSU, we teach practicial
and effective self-defense as we address your needs.
21st Century Self-Defense

Venn Kempo Jujitsu Methods offer quality and professional self-defense instruction
We specialize in teaching a combination of private one on one instruction and group classes.
Our programs increase endurance and helps to reduce stress and improve the decision-making process.
We consistently assess our clients' progress and seek strategies for improving performance
Through our unique training, clients improve overall physically appears and strength, which helps to build self-confidence and increase self-esteem.
We offer self-defense programs for all genders and socio-economic groups.
Venn Kempo Jujitsu Methods teaches a practical and no nonsense method of self-defense.
Certified Instructors
Private and Semi-Private Lessons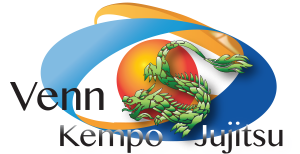 We keep it SIMPLE.
In Action
Practicial and Simple
Striking, Grappling and Weapons
Would you like to learn self-defense?
If so, give us a call. We offer seminars,
group, semi-private and private lessons.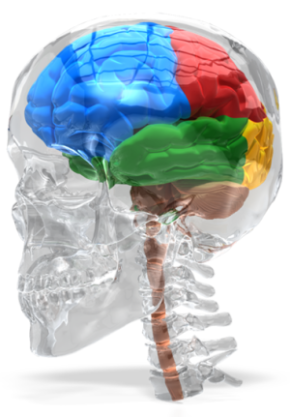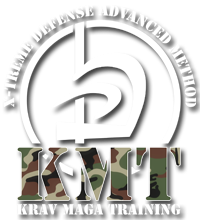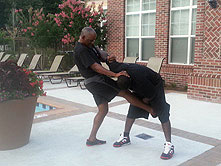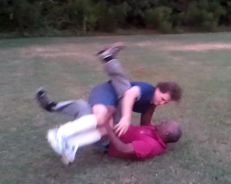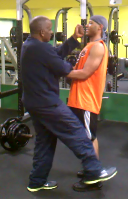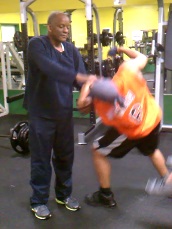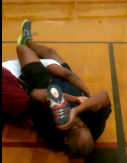 Wait There's More
We offer Private
& Semi-Private Lessons
Practical, Current, and Adapted
Join Today!

"It's OK to be afraid.
It's not OK to stay afraid." - Lou Tice