Virtual Training
Virtual Training
Using Skype or other audio/video technology, Pedro Bennett provides consultation in Kenpo and Krav Maga.  Individuals have the option to learn self-defense or improve their knowledge of their techniques.
Pedro also offers a instructor's certification program in Kenpo Karate or Krav Maga.  The program(s) are extentive and will required some physical / hands on training with him.  For must, the programs will require more flex time due the method of presenting and validating knowledge or ability.
Venn Kempo Jujitsu Methods
Conflict Resolution
Conflict Resolution
Too often we focus on injuring others via physical contact.  We focus on conflict resolution via open communication.
Using his experience as an ex-police officer and college professor, Mr. Bennett uses strategies to identify the cause and effect of the conflict and addresses the conflict with the understanding of the Thomas and Kilmann's five main styles of dealing with conflict.
Private & Semi-Private Lessons
Private & Semi-Private Lessons
We offer private lessons.  Private lesson is an excellent method of evaluating and accelerating clients'/students' knowledge.
Private instruction allows our clients to develop at their own pace, in a safe and friendly environment and free of the distractions. In private lessons, clients and instructors have the freedom to explore the techniques and tailor the curriculum to fit each client or individual needs.
Law Enforcement - Hand-to-Hand Training
Law Enforcement – Hand-to-Hand Training
TOPICS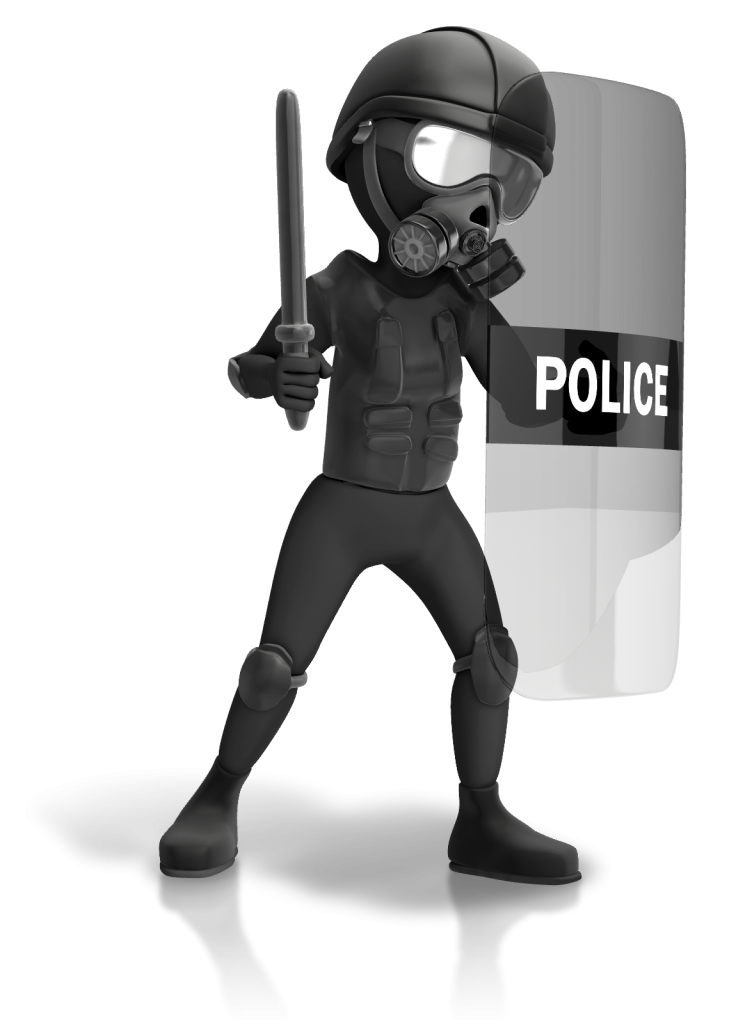 GROUND COMBAT
TACTICAL KNIFE
OPERATIONAL TECHNIQUES
(Handcuffing, Guns & Knives  Disarmaments)
Contact us for additional information
Bullying Awareness Program
Bullying Awareness
Anti-Bullying Program…  What are they?  Anti-Bullying is the buzz word that many organizations are using to explain programs that have supposedly been in place for decades.  Many of the programs discuss how they will empower individuals.  In most cases, individuals are encouraged to use violence against violence.  We must question the effectiveness of these programs.
Our Method … Please feel free to contact us about our services related to Bullying.
Fitness and Conditioning
Fitness and Conditioning Boot Camps